3X PROTECTION with air⁺ voyager mask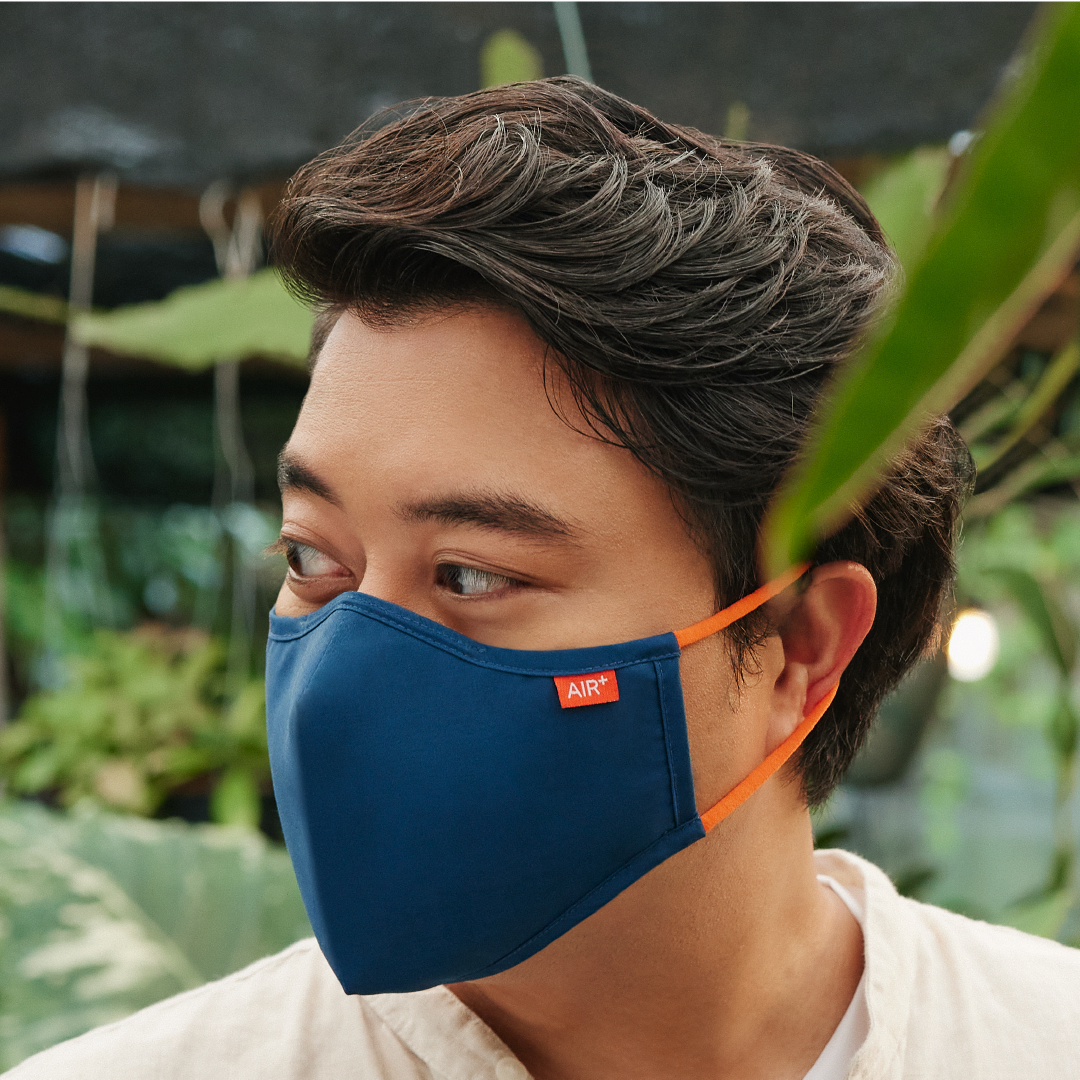 Proven Protection
Designed as an industrial-grade, advanced multi-layered mask, the AIR⁺ Voyager Mask effectively filters out more than 95% of aerosolised particles such as bacteria, viruses and city pollution. So, you can take on the world with peace of mind.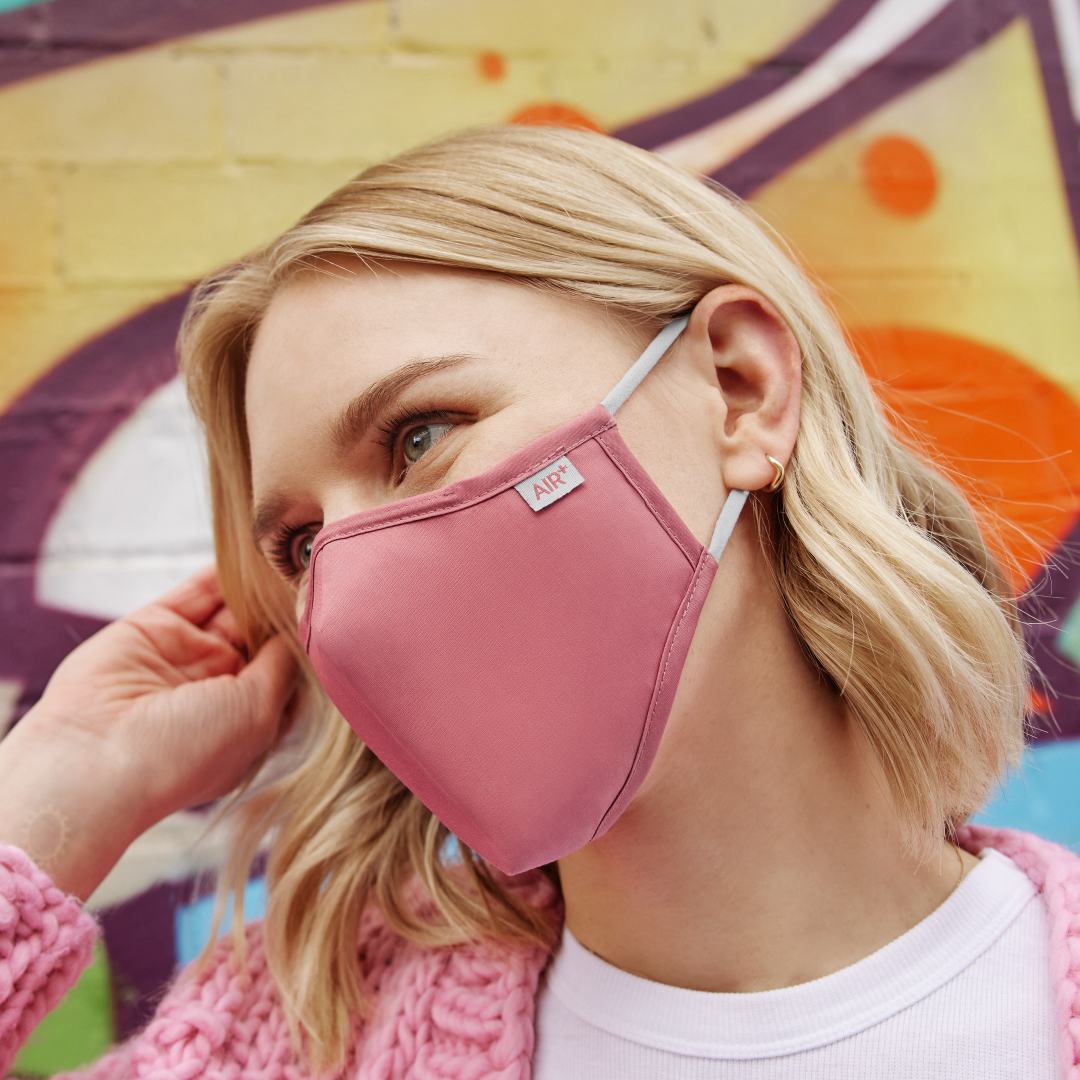 Hygienic Protection
With active self-sanitising technology, the AIR⁺ Voyager Mask is more than 99.9% effective against viruses and bacteria. Which means your mask stays clean and hygienic between washes.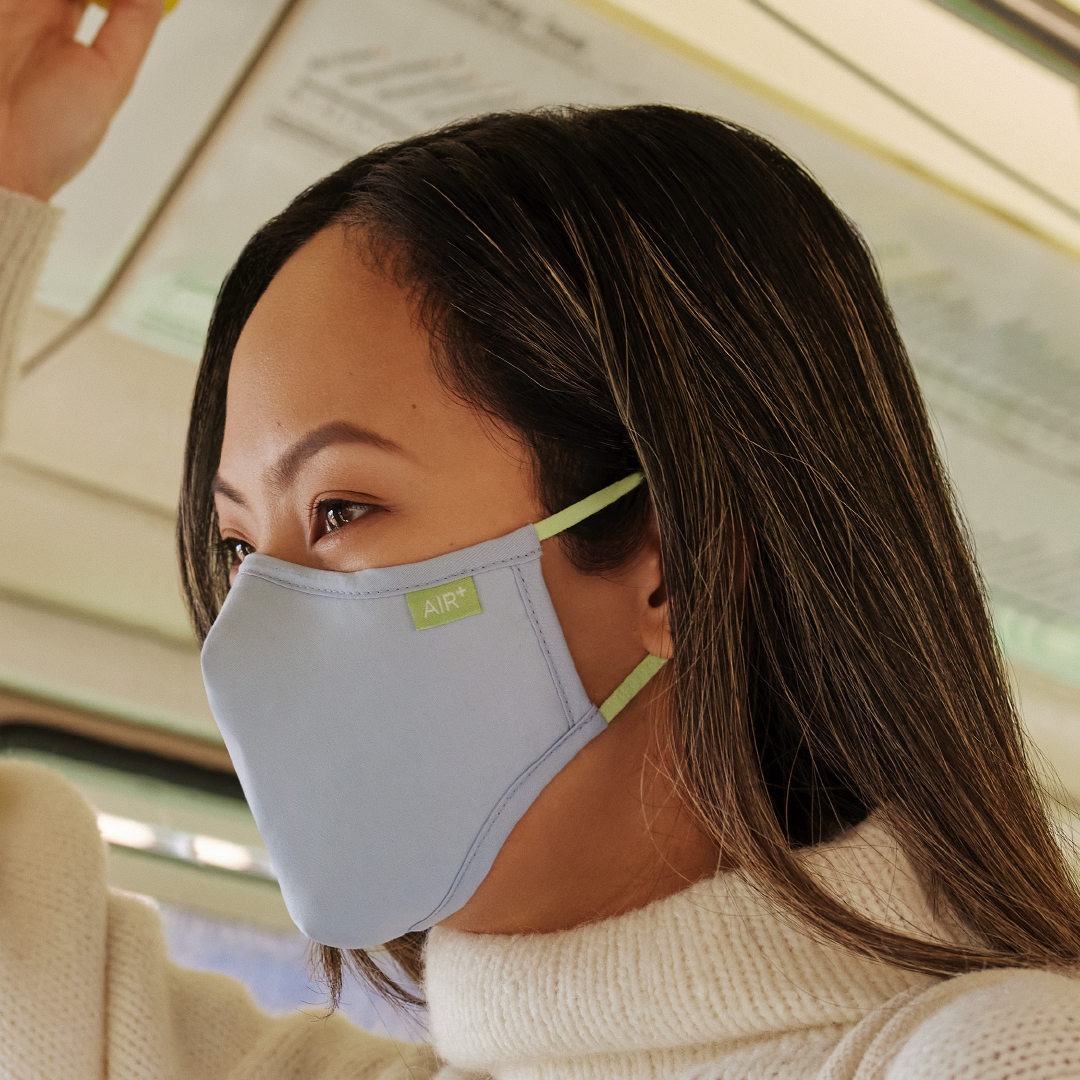 Anti-odour protection
Whether you're running errands all day or just out for a quick stroll, the AIR⁺ Voyager Mask's organic odour-resistant technology neutralises odour-causing bacteria to keep you feeling fresh wherever and whenever.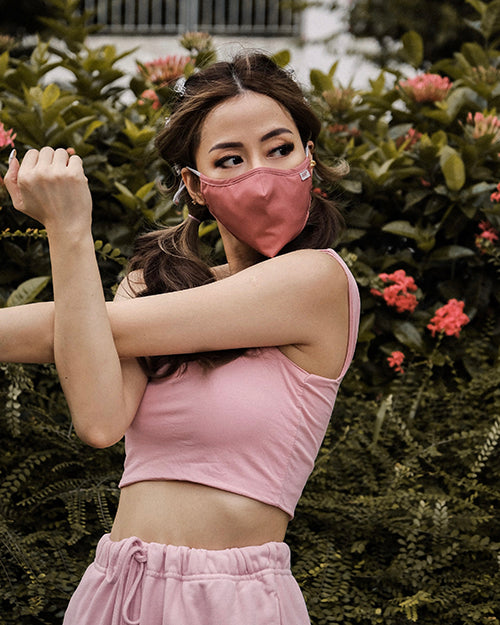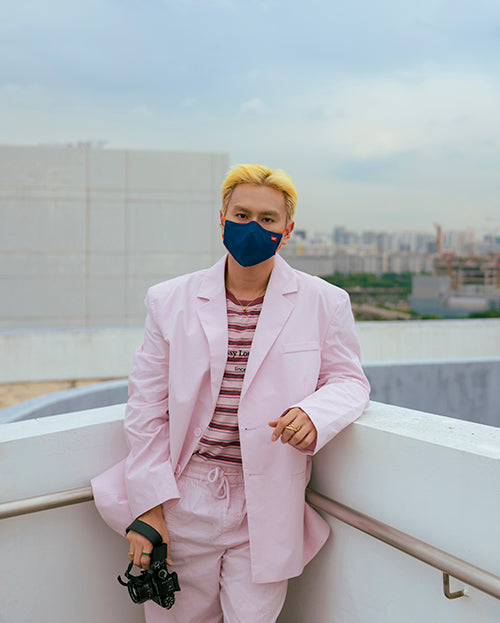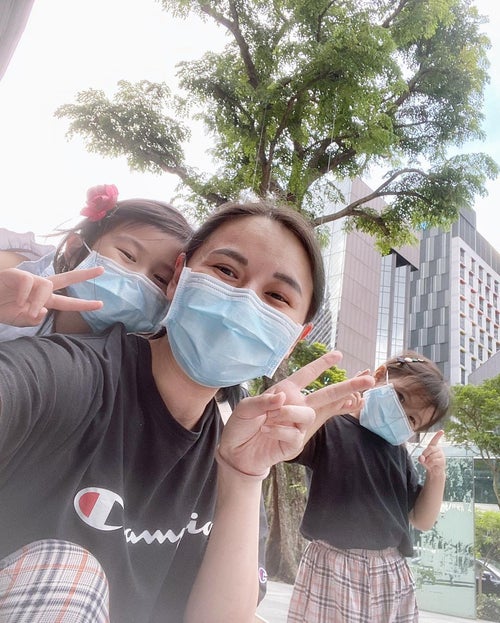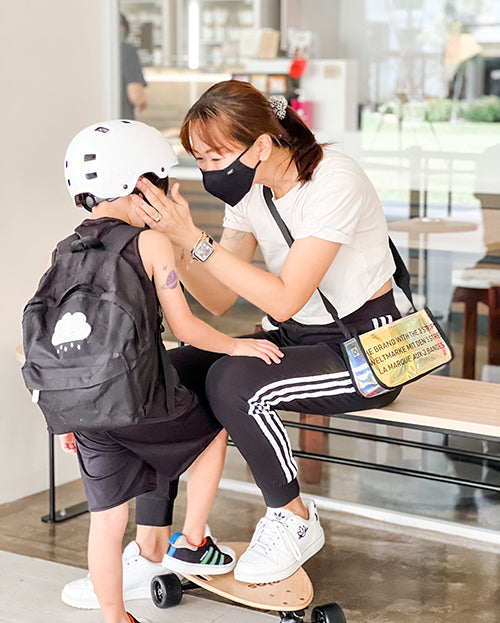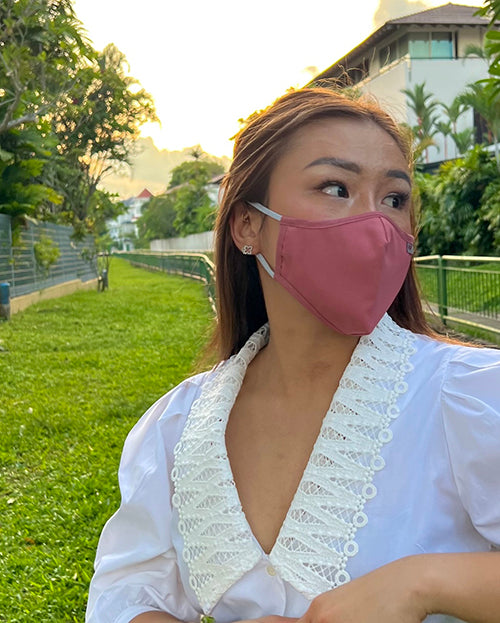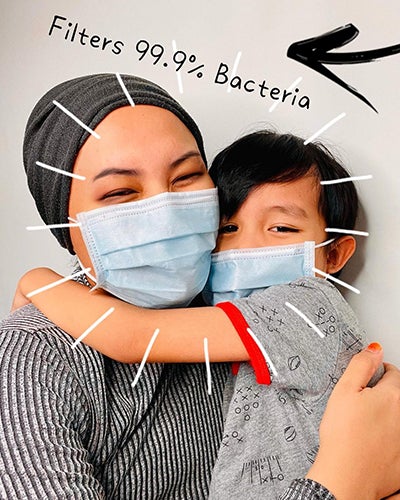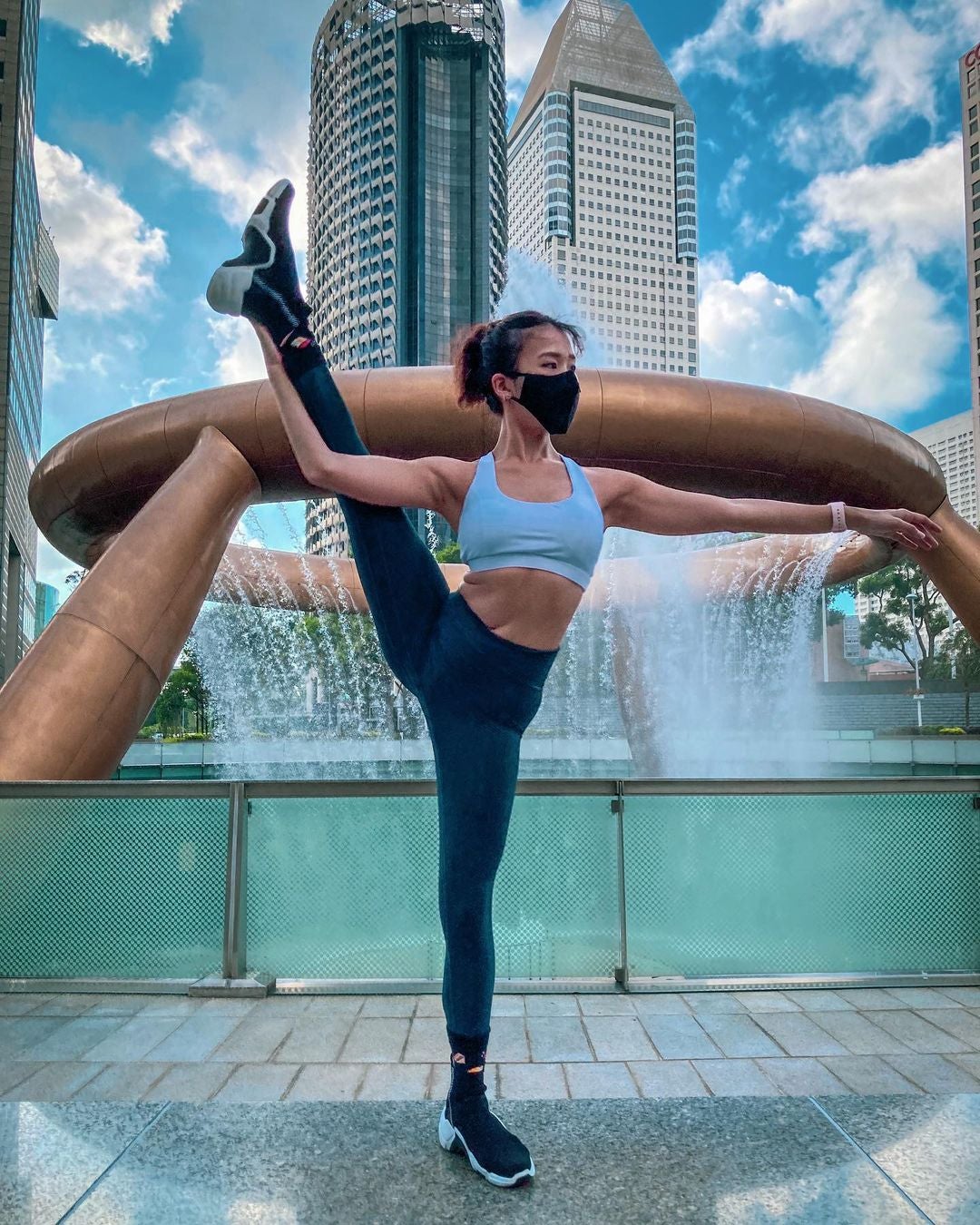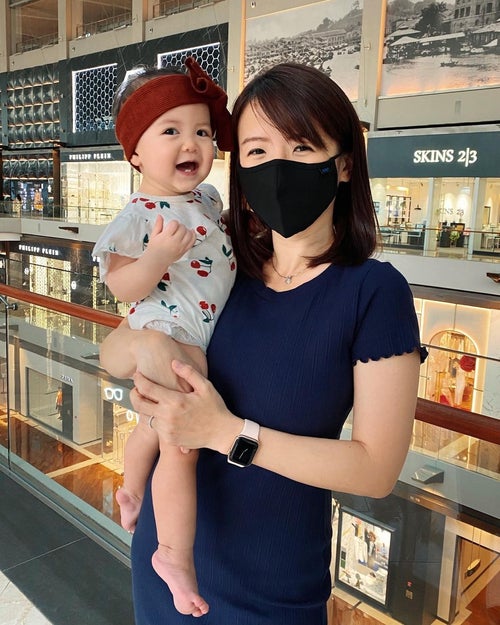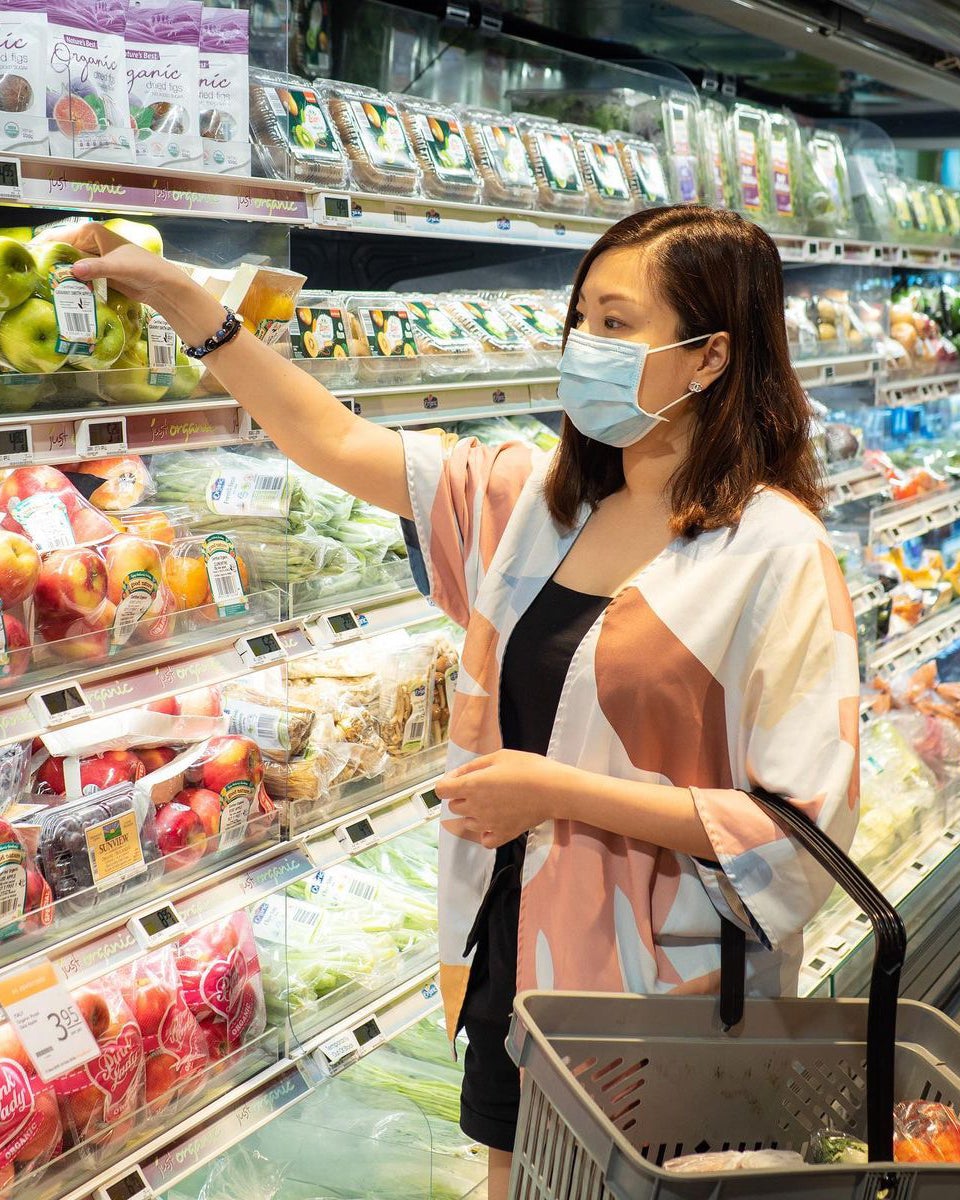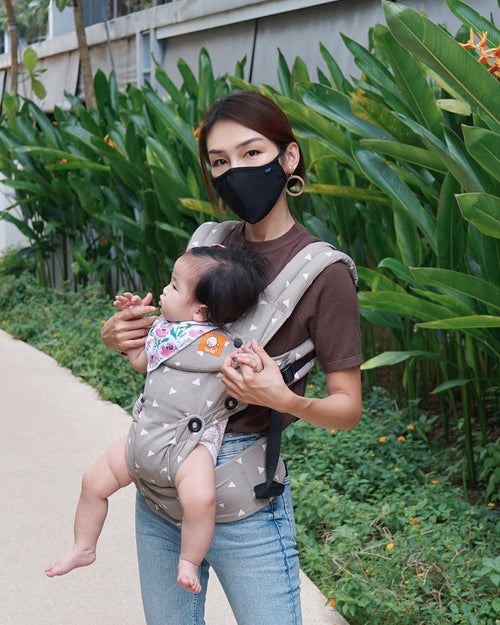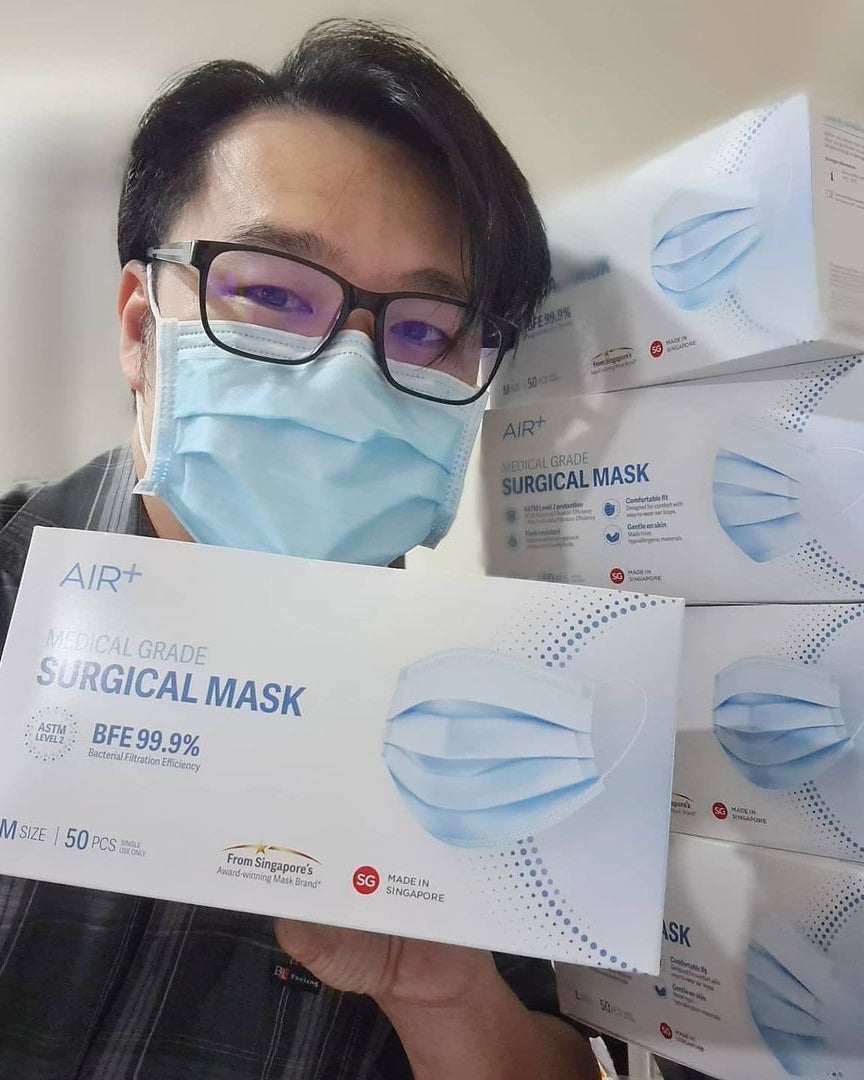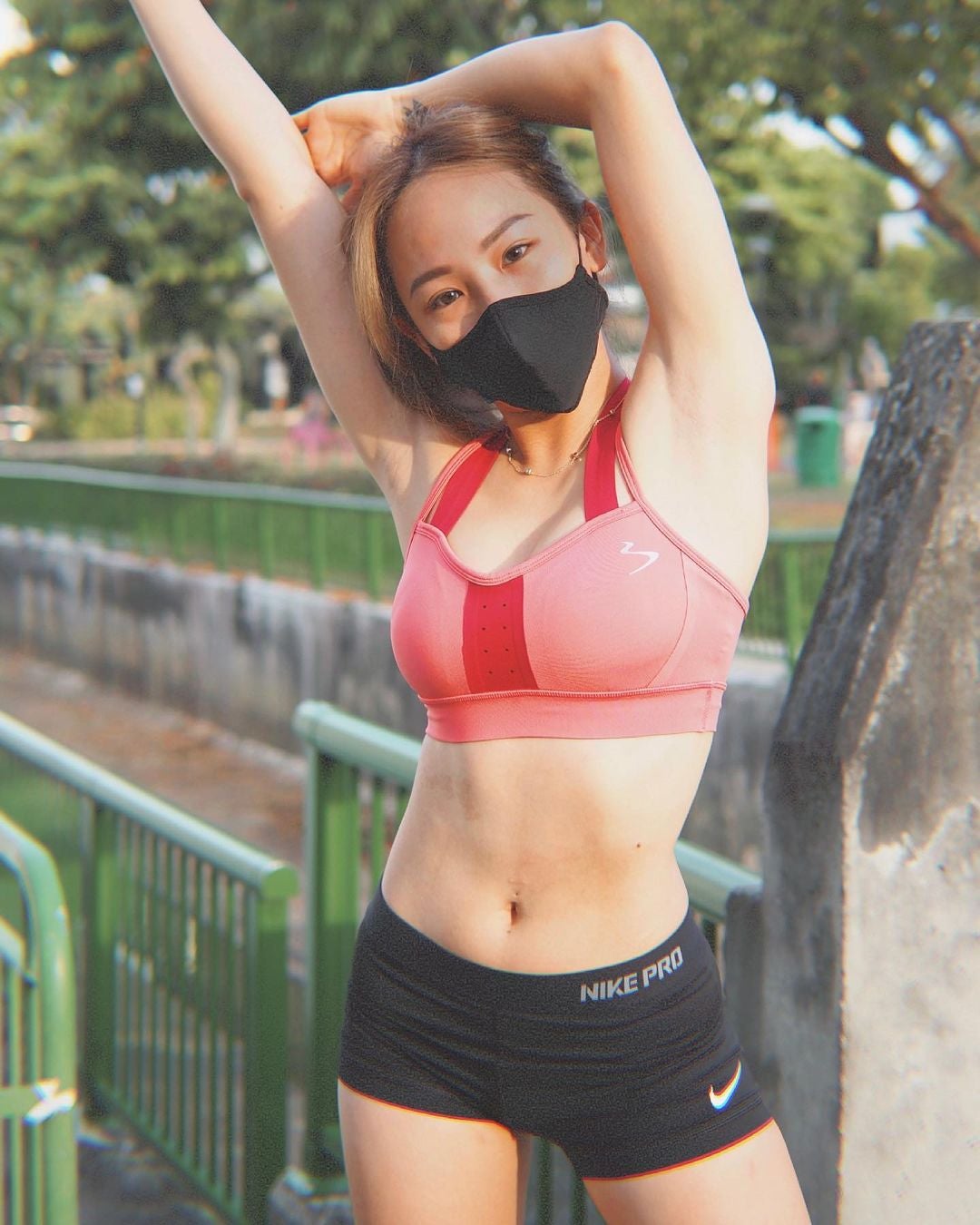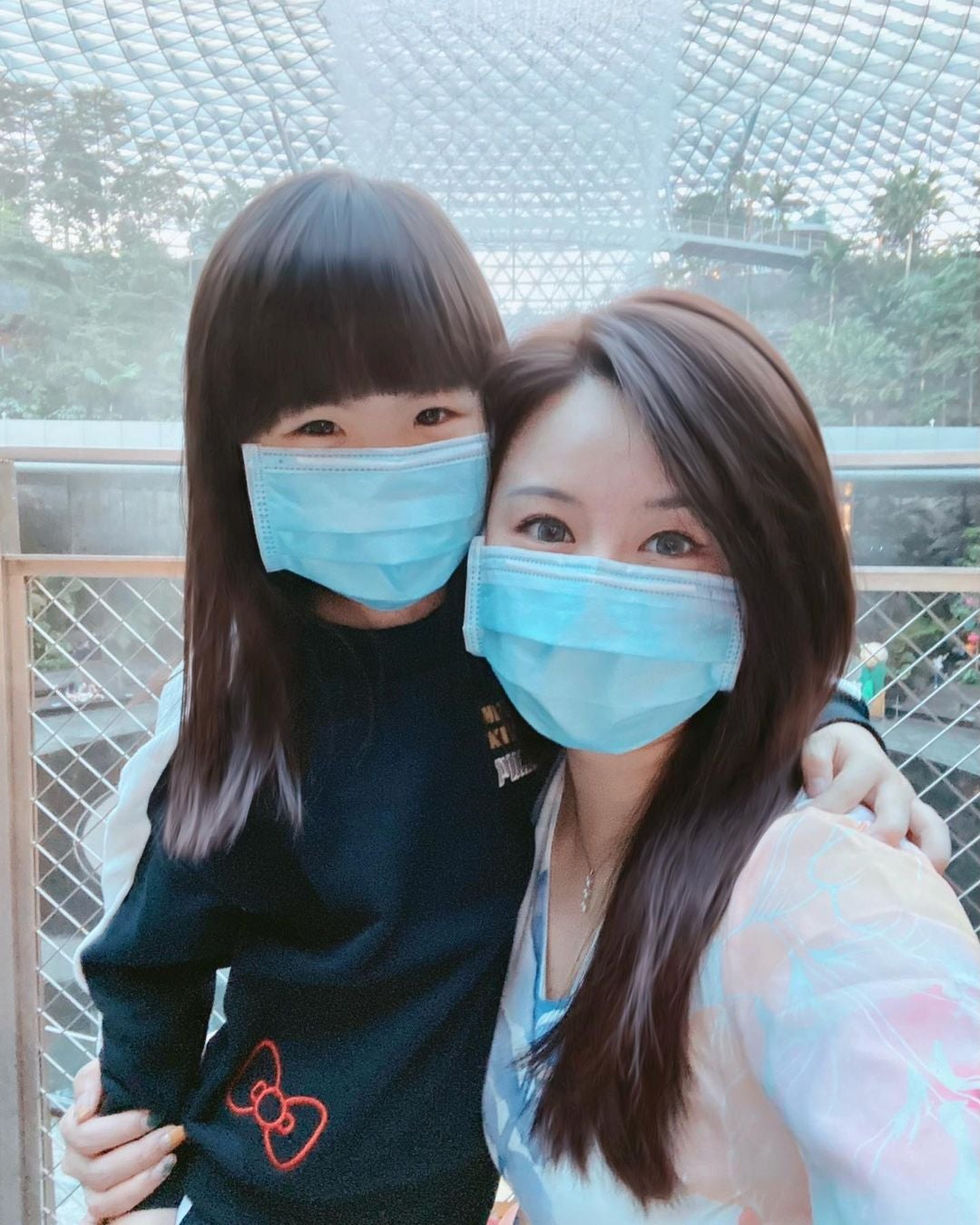 join AIR⁺ Rewards now & earn 300 points instantly
our brand promise
Every AIR⁺ product is powered by our mission to develop protection made for life. Built upon our years of rigorous research & development, innovative engineering and award-winning design, as well as a commitment to quality, you can be assured that each AIR⁺ product delivers proven protection that helps you breathe healthier and safer air.