Protection designed for life
We believe that life starts with breathing healthy air every day. That's why we are focused on leveraging scientific research and innovative engineering to develop our unique range of protective masks that enable us to breathe safely and empower healthy lives. Today AIR⁺ is home to a range of award-winning masks, including our world's first certified protective mask with attachable micro fan for exhalation relief, reusable mask and a well-loved range of premium surgical masks for your protective needs.
Welcome to your new world gear
Made for those who aren't afraid to live by their own rules and stand for something in this New World. Where we can now choose a meaningful life, and not just merely a full one. And where purpose and passion manifest in the everyday moments. So live the way you want to with AIR⁺ Voyager, the mask that is designed to help you live your best life every day.
LIVE BY YOUR RULES
We're inspired by those who are changing the world one day at a time simply by following their hearts and being who they want to be. That leap of faith, the quiet self-belief as you find your own path and the courage to change the rules, are at the heart of the Voyager experience. Experience the stories that have inspired us.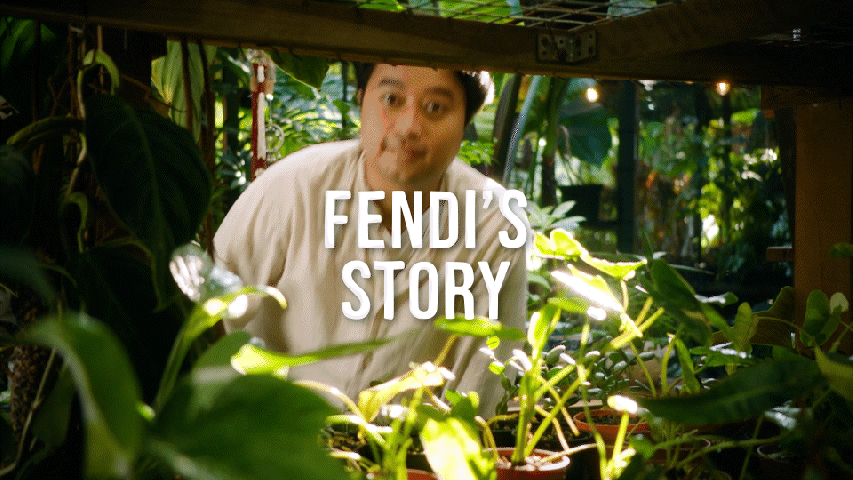 FENDI, GREEN CHAMPION
Fendi had been a flight attendant for over 8 years when the pandemic changed his world. With his career in the skies halted, Fendi turned his love for plants into a blossoming nursery space to champion urban gardening and bring the plant enthusiasts community together.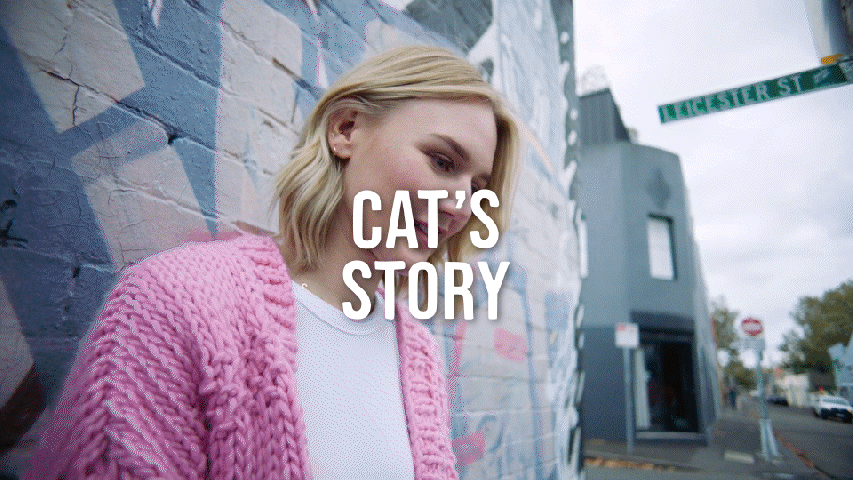 CAT, KNITWEAR DESIGNER
Cat was working in marketing when the pandemic happened. During lockdown, she picked up knitting as a way to keep her hands and mind occupied but soon found that her colourful knits were more than just results of a pastime – they became a way to bring joy and happiness to the people around her.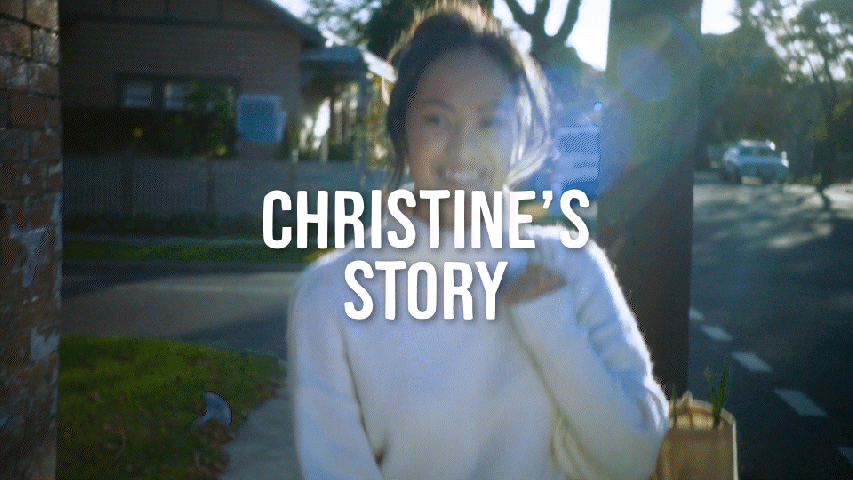 CHRISTINE, SOCIAL COOKING ADVOCATE
Life before the pandemic was hectic for Christine as a business consultant. During lockdown, she reconnected with her family through cooking. Inspired by her experience, she created a recipe-sharing app platform to help everyone do just the same; to preserve the recipes they hold dear, while savouring life's everyday wonders.
Made with uncompromising quality
To meet the needs of healthcare and frontline workers, AIR⁺ began in-country production of medical-grade surgical masks and today, AIR⁺ has a wide-range of surgical mask variants. Each AIR⁺ mask is rigorously tested to ensure the highest standards from quality control to quality assurance. Extensively tested at our quality control lab and validated through independent lab testing, every AIR⁺ mask demonstrates excellence in production quality and filtration capabilities, for use in healthcare and industrial sectors.
Strengthening Singapore's Mask Supply Chain Resilience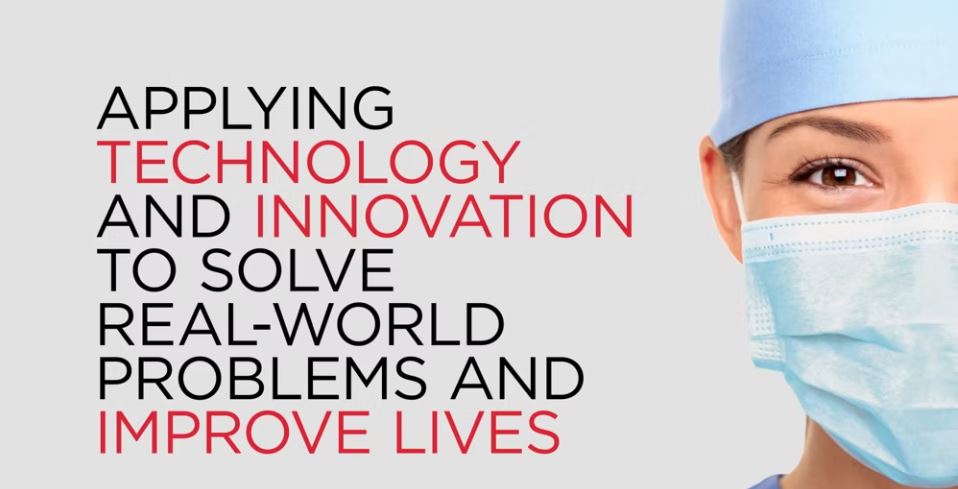 OUR PROMISE TO YOU
Every AIR⁺ product is powered by our mission to develop protection made for life. Built upon our years of rigorous research & development, innovative engineering and award-winning design, as well as a commitment to quality, you can be assured that each AIR⁺ product delivers proven protection that helps you breathe healthier and safer air.

RIGOROUS RESEARCH & DEVELOPMENT